The historical centre of Granada has a high concentration of shops that range from small local ones to national and international chains.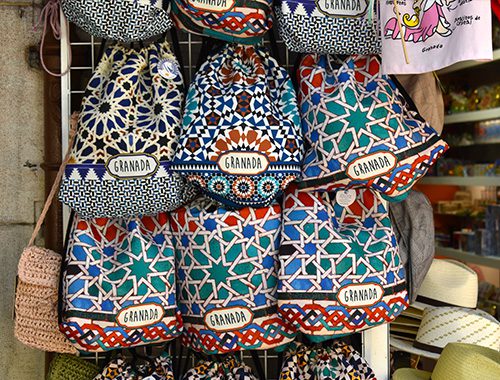 They are located around the Gran Via de Colon and Reyes Catolicos, which both have some of the oldest shops in the city. You will also find shops along Calle Mesones, which is where many of the top fashion and accessories brands are located.
Calle Alhóndiga, Calle San Antón, Calle Angel Ganivet, Calle Recogidas, Calle Puentezuelas and Calle Zacatín are popular with locals and visitors alike. Zacatín literally means 'clothes markets' and this was where fabrics and textile products were sold in the Muslim period.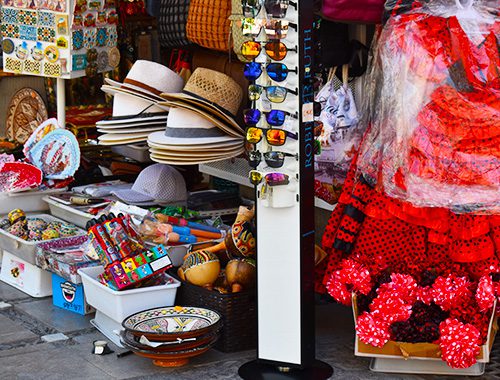 The Nevada Shopping (or simply the Nevada ) is a shopping center located in the Spanish municipality of Armilla , in the Metropolitan Area of Granada , being the largest shopping center in Europe.
It contains more than 240 shops and services of all kinds, from clothes to sports accesories and restaurants.