The Albaicín quarter was declared a World Heritage Site in 1984. It is the original core of the town of Granada and still maintains the captivating magic of its Moorish past.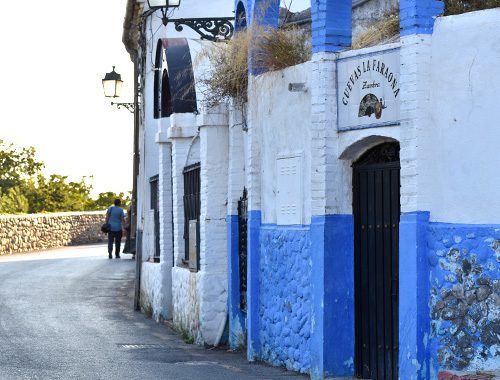 On the route to the Sacromonte district you will see another architectural curiosity of Granada – las cuevas. These caves used to be inhabited by gypsies, but have now been converted into flamenco staging areas, restaurants, night clubs and tourist accommodation, although some are still inhabited.
Continuing up the Cuesta del Chapiz you will reach the wall of the Alcazaba Cadima, the old fortress, as well as the Iglesia de San Salvador nearby, built on the Grand Mosque of Albaicín. The former Patio de Abluciones is still perfectly preserved both here and in the Convento de las Tomasas.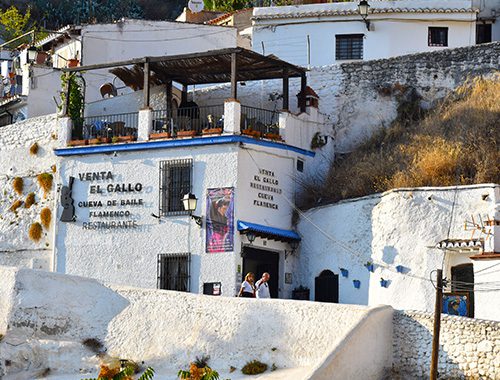 SACROMONTE FAMOUS LANDMARKS