We offer internships in various sectors and for different courses of studies. What all the placements have in common: You will learn the Spanish language and get to know a new culture and lifestyle!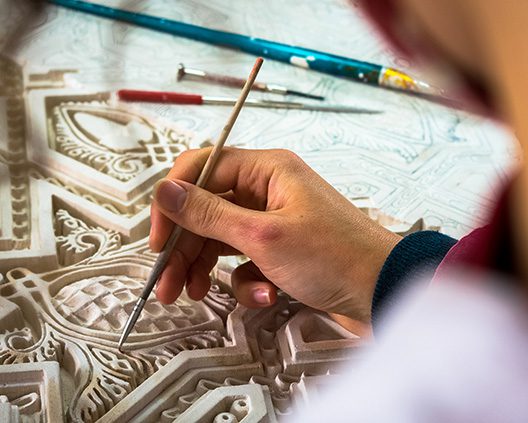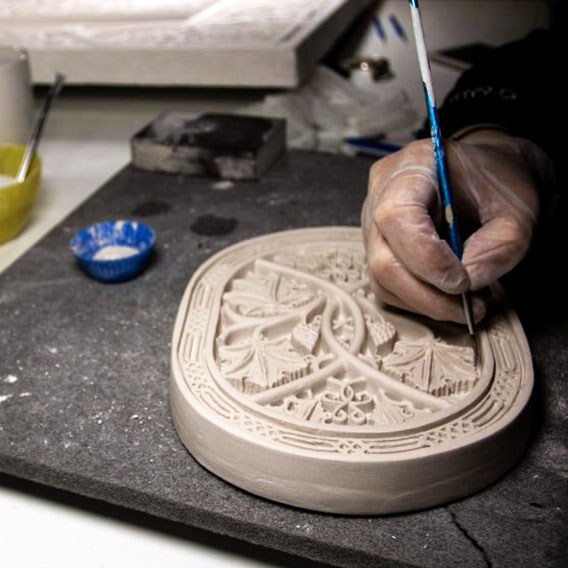 Check out our internship possibilities and find the field of work that fits best your personality as well as your future career goals.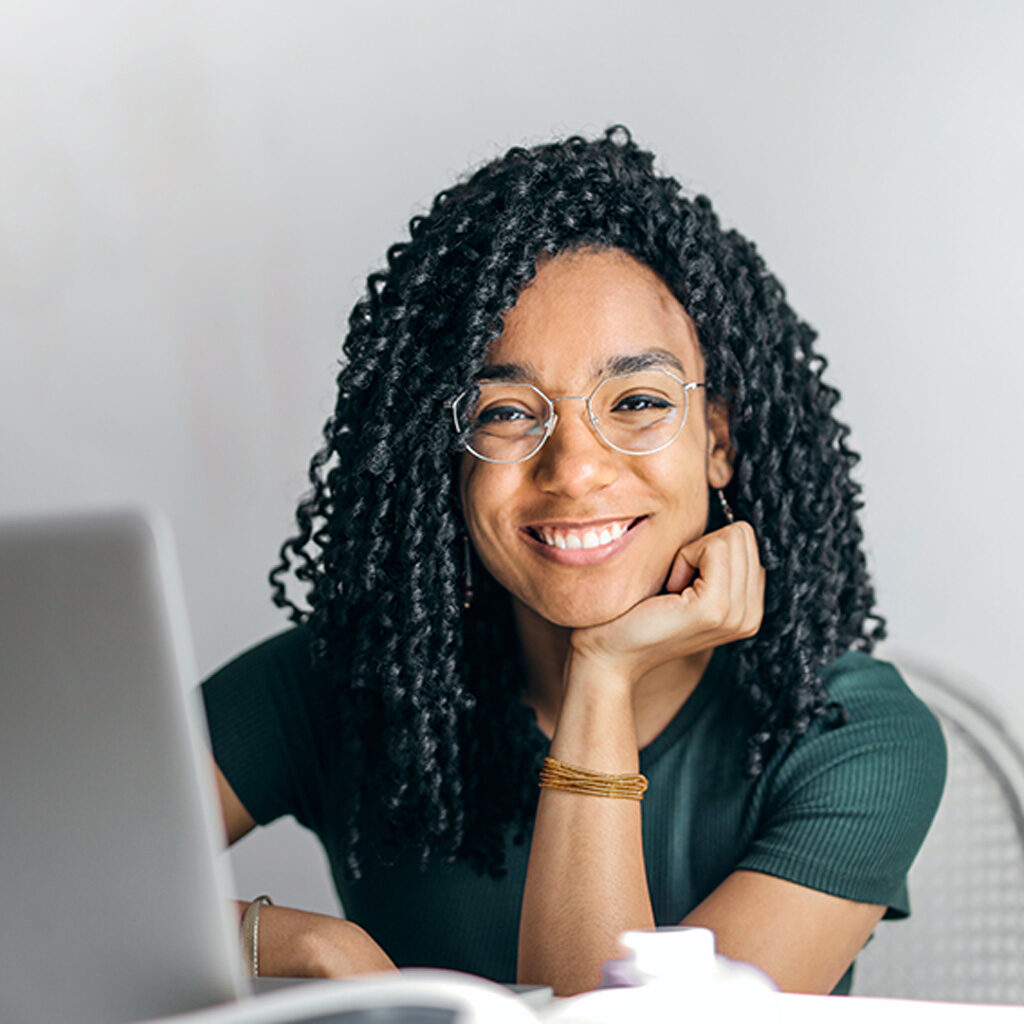 Here you can read some experiences from former students about their internships in Granada with AGIFODENT Association in different areas.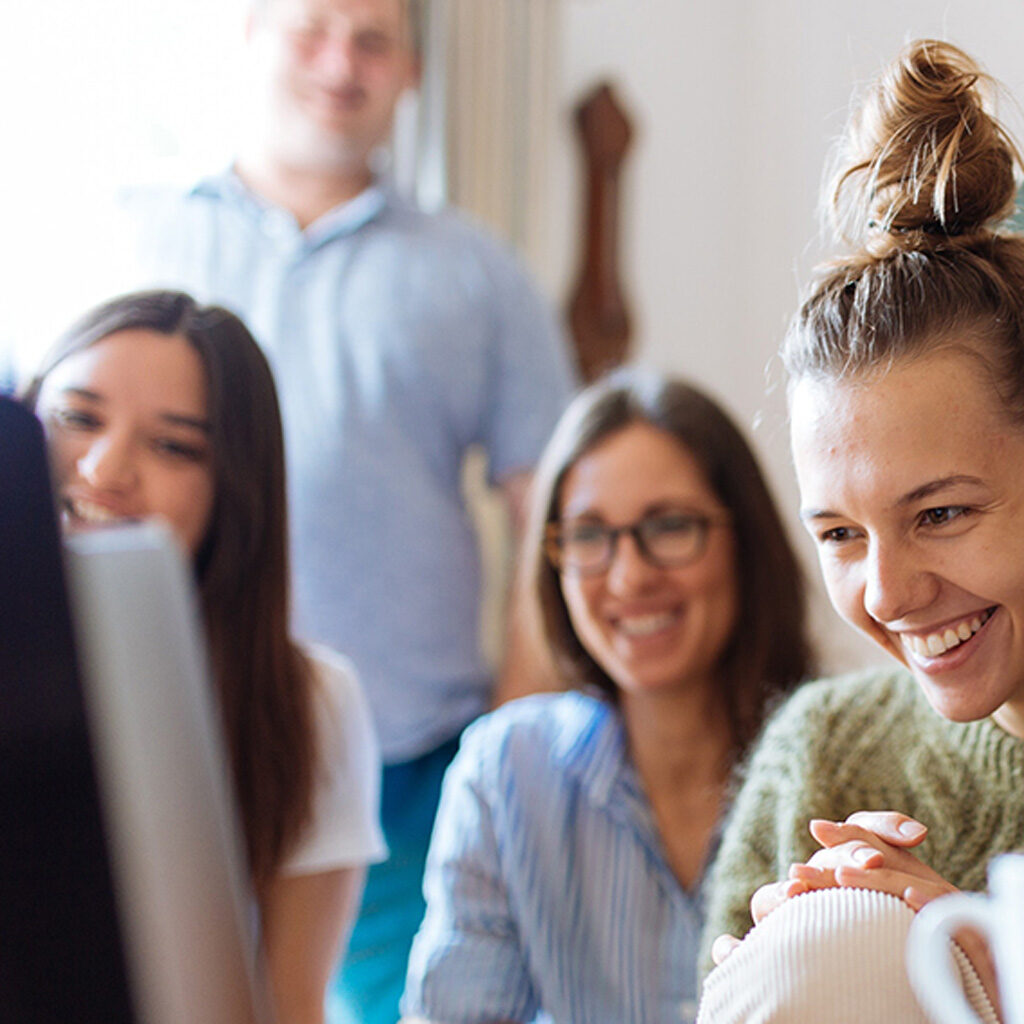 There are selective criteria for a possible host organization or company before we choose if they will participate in internships and receive trainees.