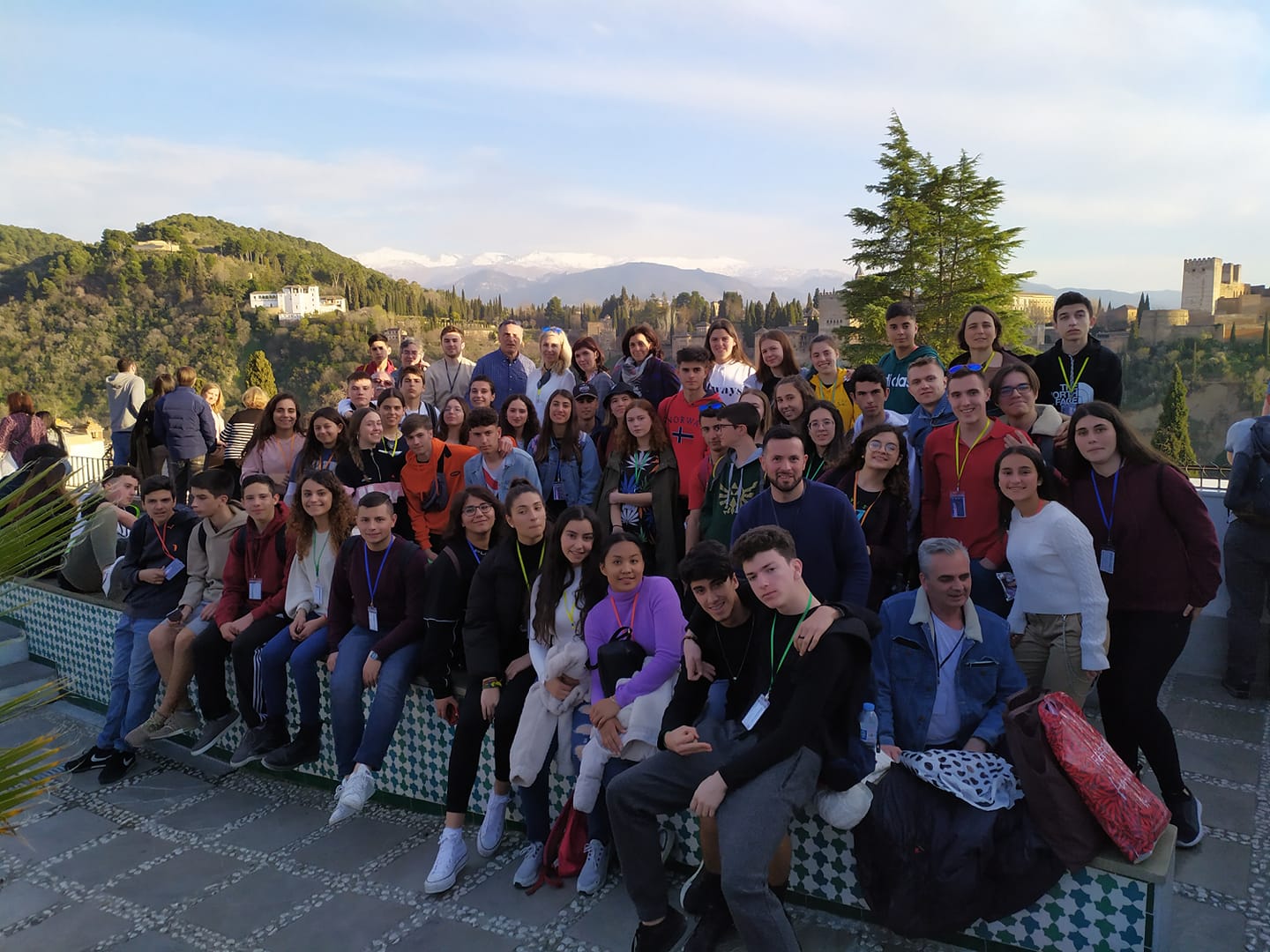 Agifodent is proficient with a long-term expierence in organizing work placements, internships in our city. Having huge network composed of spanish companies operating in various sectors, Associations of SMEs, Chamber of Commerce, Trade unions, etc., it guarantees qualitative work placements in all sectors: ICT, multimedia, engineering, mechanics, graphics, tourism, catering and hospitality, veterinary, economics, marketing, advertising, etc. It also organizes job-shadowing activities for educational staff members as well as seminars, round table discussions with different sector experts, technical visits and meetings in various VET and educational institutions, organizations and associations. Agifodent work with more than 50 schools in our city from 3 until 18 years old: kindergarten, primary, secondary, VET and bachelor. Our staff members have expertise in mentoring and career guidance areas and are able to support participants in the whole process of their learning experience.
It can guarantee really fast and qualitative organization of internships as well as other services (accommodation, local transportation, transfer from/to the nearest airport, cultural activities etc.) at under application form prices, never putting money from your pockets. Its staff members has a long-term experience in working with different EU projects under the framework of Erasmus+ as well as to give all necessary support in applying ECVET tools in validating outcomes achieved during KA1 mobility experience.
We have organised the mobility of more than 2000 students and 500 teachers in the last 6 years: transfer from airport, accomodation, visits, internships, cultural visits, etc. don't forget that Granada is the turistic city in 2018 in the world, and the number 1 for erasmus students prefered in Europe during last 7 years.
We adapt the budget of the project to cover all expenses from arrival airport until departure, all expenses except flghts:
* Private bus transfers from and to airport (Málaga or Granada).
* Accomodation in the total center of the city. Teachers always single room, and students double rooms. Of course, all rooms always with private bathroom.
* 3 meals daily (homemade, not catering) in the accomodation place.
* Tutoring, certification and all documents procedure for internship or jobshadowing.
* Cultural visits and tours (it depends of the budget)
NEVER EXTRA MONEY FROM YOUR POCKETS. We always ready to find a suitable solutions for all parties involved.
The most important for us is not the money, the most importan is the quality. This is the reason why we increase our projects each year. You will repeat with us as all our partners.
If you have a KA1 project and you need a partner to organise absolutely all with the money of Europe, we are your partner and our city is yours.​